Asia photo gallery / Laughingthrushes & Thrushes / page 1 next page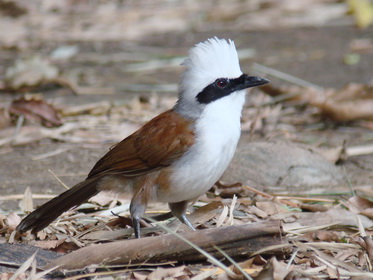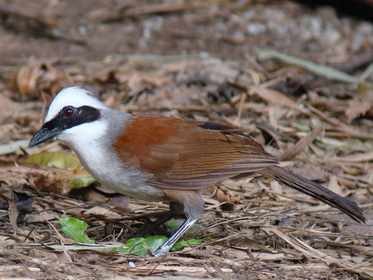 A classic favourite on trips to SE Asia, and no wonder, the White-crested Laughingthrush looks gorgeous indeed.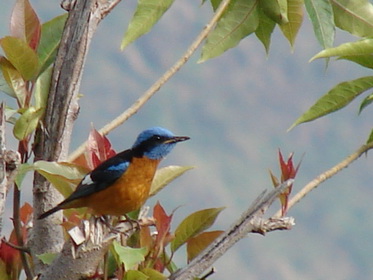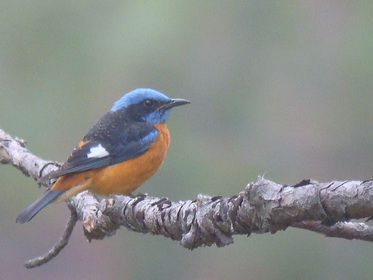 Possibly the best of all Rock-thrushes, the Blue-capped Rock Thrush, photos from Nepal and NE-India.
Use pictures only with the approval from the photographer. last page
Copyright © Birding2asia 2008-2010. All rights reserved.