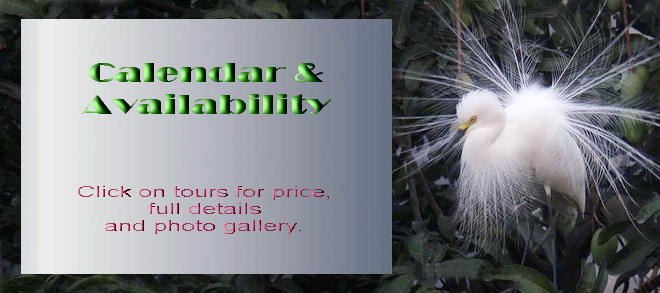 Welcome to our calendar page. In June 2018 we have celebrated our 10th anniversary with a totally free trip for 3 birders to Tawau Hills NP in Borneo. We are ready for another 10 years! Please note we have no more places available on 2018 trips. With tours already booked full this year we can of course look forward with confidence on continued success. The last couple years were great in any way with a number of enjoyable trips. You are welcome to keep an eye out for our 2019 tours as they will start to appear on the calendar.
In 2019 we continue to focus on Sri Lanka, Borneo, Taiwan, Philippines and Thailand with a limited number of scheduled departures besides the many private guided trips available.
Alternatively, if tour dates don't fit for you, please simply drop us an email to check out availability of trips and guides. I would especially recommend this for Borneo and Thailand as these places work great for custom tours.

June 22nd - 25th


B2A 10th anniversary trip to Tawau Hills National Park.


Free trip for 3 birders to celebrate our first 10 years! (Report due)


See report of our 5th anniversary trip; Phil. Eagle + Mindoro


July 23rd - August 12th


Lesser Sundas Flores, Komodo, Timor and Sumba
With Bali tour extension; report due

.



August


Borneo Best of Sabah


Custom tour; report due.




November 21st - 30th


Taiwan Endemics & Black-faced Spoonbills


Custom tour. (full)



2019



January 10th - 24th


Thailand Central and North -2 week tour-


LAST PLACE!

Confirmed with guaranteed departure.

Jan. 28th - Feb. 12th


Philippines Luzon, Mindanao and Palawan
Tour is full. Check 2020 tour.

Feb. 19th - March 1st


Sri Lanka Visit a top birding destination!
Tour is full. Check 19 - 29 Feb. 2020 tour.
View our tour bird list. and photo report.


March 24th - April 2nd


Taiwan Endemics & Black-faced Spoonbills


Tour is full. Now receiving bookings for March 2020

.


June 23rd - July 3th


Borneo Best of Sabah


2 places available




2020



February 3 - 18


Philippines Luzon, Mindanao and Palawan
Sign up with initial deposit of only 300 USD, 5 places left.

March 22nd - 31st


Taiwan Endemics & Black-faced Spoonbills


Places available, initial deposit 300 USD.


View our 2018 tour bird list. Full report due to upload.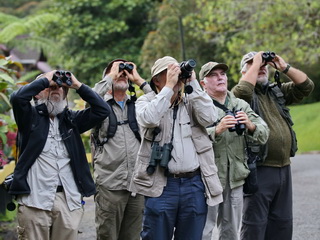 B2A featured tour report;
We completed 3 successful Borneo tours in 2017 and 4 tours in 2018. It's been busy years with lots of travelling and no wonder a backlog of reports due was created. Only 1 full tour report made it online so far but it's good quality and teeming with trip photos, sightings, feedback...
Any trip to Borneo is an enjoyable and exhilarating adventure for those who want to experience one of the most diverse places on earth. The links in this text-box will bring you to the report.
Check it out!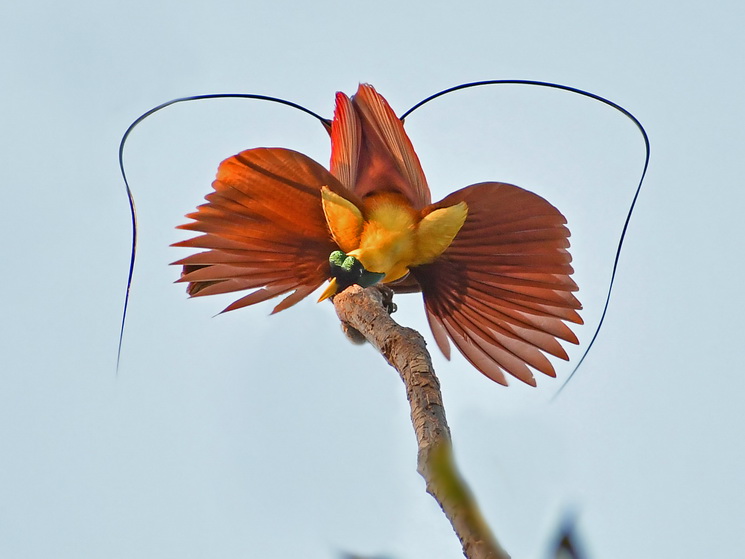 West Papua trip Sept-Oct 2018.