Where2watch
birds in Asia
Asia birding info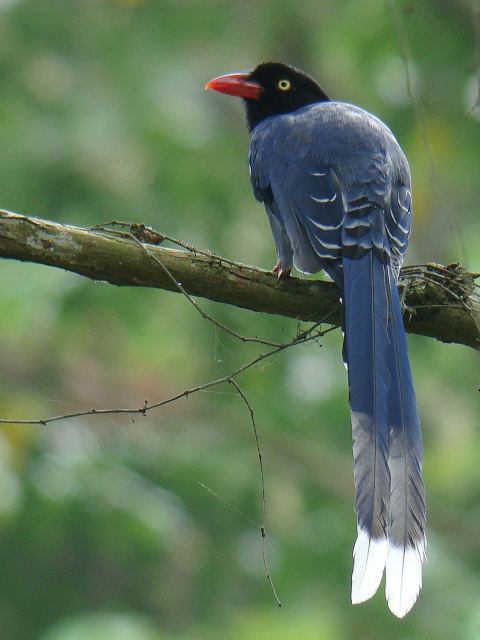 Taiwan Blue Magpie Photo Stijn De Win
More info, less2read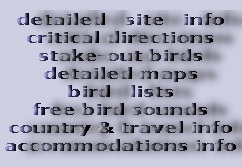 Where2watch
birds in Asia

We power your vacation
About us

Stijn De Win started birding in and around the garden of his parents' home

at the age of 8. He wants to thank them for that first pair of binoculars they gave him…just let's hope they don't regret it because they don't see him often now, as Stijn is travelling for birding in Asia most of the year these days.

Anyway, the garden and surroundings soon got too small, Europe became so at the age of 17, first time Asia (Nepal) at 20 and living in Asia now.

Stijn got his life list way over 4000 species back in 2007, on a happy day in

Peru, which was pretty keen for both his age and resources at the time.

South-America isn't where he's lost his heart however, although Costa Rica came close, for its birds and nature, as did Mexico, for birds and something else. Stijn has travelled over 50 different countries to date but it's Asia that has kept his imagination, with trips to China and Thailand at the age of 21. Today, Laos is his exploratory playground, Philippines the country with something 'special', Indonesia to look forward to, Taiwan the endemic heaven, Cambodia his recommendation and Thailand his base.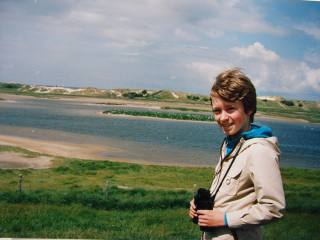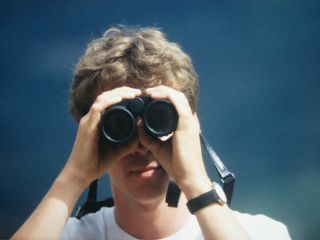 Good start to birding at the age of 8. I'm watching you, 12 years later.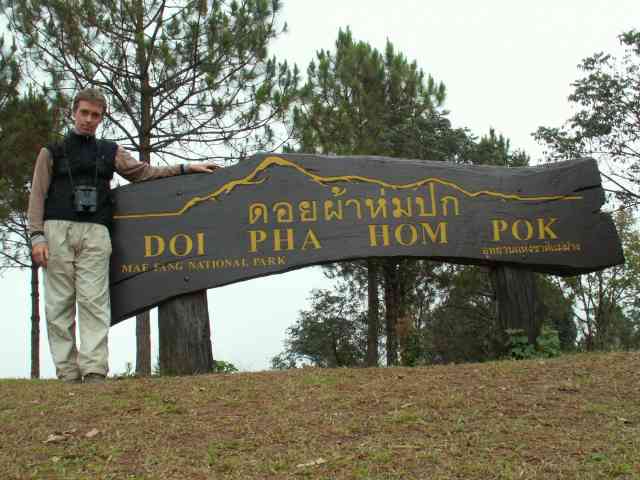 Not so long ago in the mountains of North Thailand.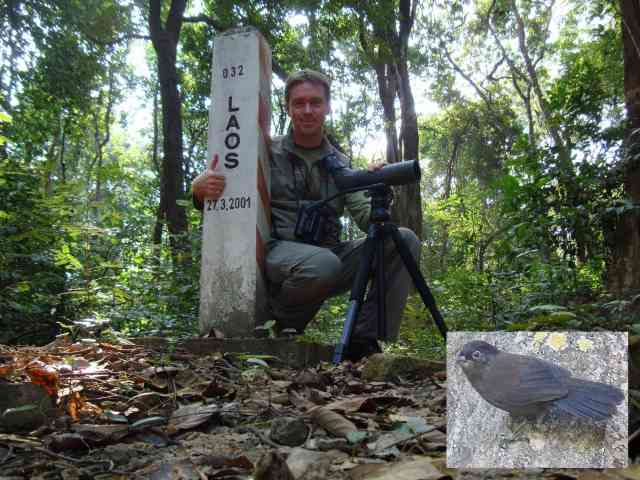 Excellent birding in Laos! December 2008. With Sooty Babbler photographed at Na Hin, Laos.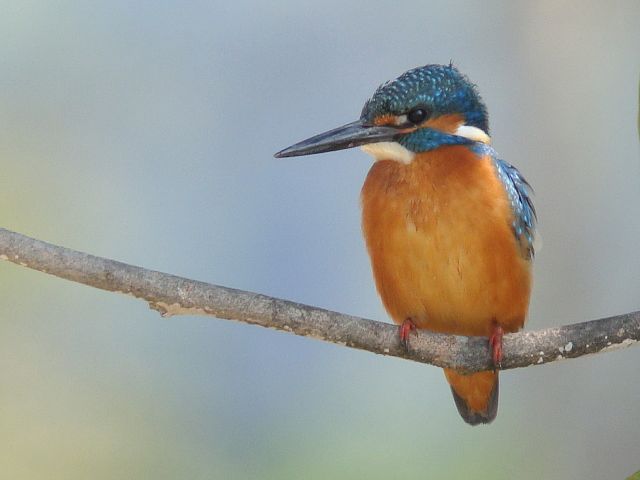 Common Kingfisher -common, beautiful and one of my very best pictures, taken in Laos of course!

Stijn can be contacted at stijndewin@birding2asia.com

People from outside the Netherlands or the Flemish part of Belgium might find it difficult to

pronounce my name properly. Find out how Stijn is pronounced correctly.
Copyright © Birding2asia.com

All rights reserved.