Booking info
Reservations
Please e-mail info@birding2asia.com for reservations.
We do not accept reservations by phone or any other manner. All bookings require the applicant to send us a copy or photo of the photo page of the same passport which will be used for travel on the tour. We reserve the right to decline any tour or booking info to those persons who fail to identify themselves.
Payment
A deposit is required to make any booking valid. Amount and mode of payment will be send by e-mail. Birdtours2Asia will send you confirmation of payment by e-mail.
Quite uniquely amongst birding tour companies, for tours or guided trips in Borneo, Thailand and Taiwan, will we not demand you to pay amount due months in advance. We offer you the option to pay the balance at any time before the start of the tour. For tours to Sri Lanka, Philippines and Indonesia full payment is required 3 months in advance.
Cancellations
-Borneo, Taiwan, Thailand ; We don't require full payment any time before the start of the tour or guided trip which means we do not have cancellations charges except for the deposit which is not refundable.
-Sri Lanka, Philippines and Indonesia ;
Cancellation up to 90 days before; Same conditions as for Borneo, Taiwan, Thailand.
Cancellation 90 - 30 days before ; at our sole discretion, you will get a refund for costs we may be able to recover such as for food or park entrance fees
Cancellation 30 - 0 days before ; no refund
-In the unfortunate case in which Birdtours2Asia has to cancel a tour due to illness or any other serious reason, any payment will be refunded in full.
Varia
Please find further tour information on our page 'terms and conditions' ; this includes info on insurance, passport & visa requirements, health & vaccinations, tour alterations, accommodation, flights, tour costs, group sizes and liability.


Wishing you all the best and hope to hear from you soon!
Birding2asia.com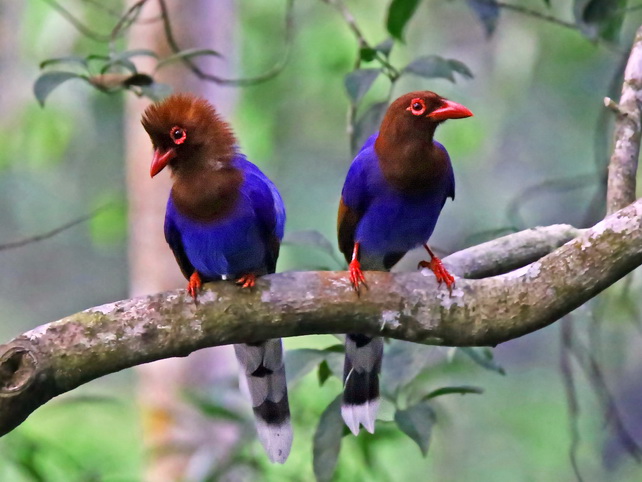 Sri Lanka Blue Magpie photographed at Sinharaja Biosphere Reserve on a February 2017 trip.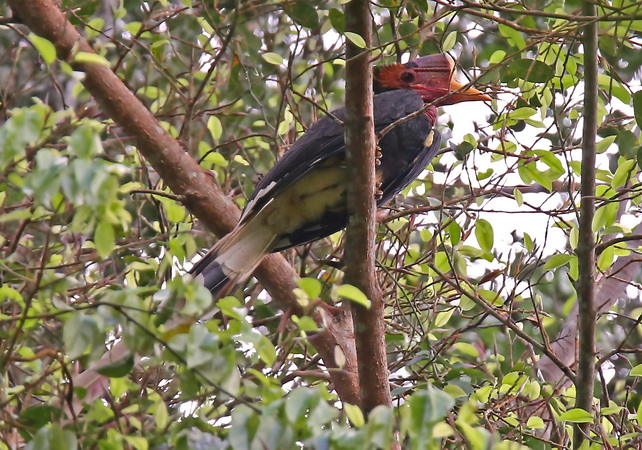 Helmeted Hornbill photographed on Borneo, Sabah May 2017 trip.